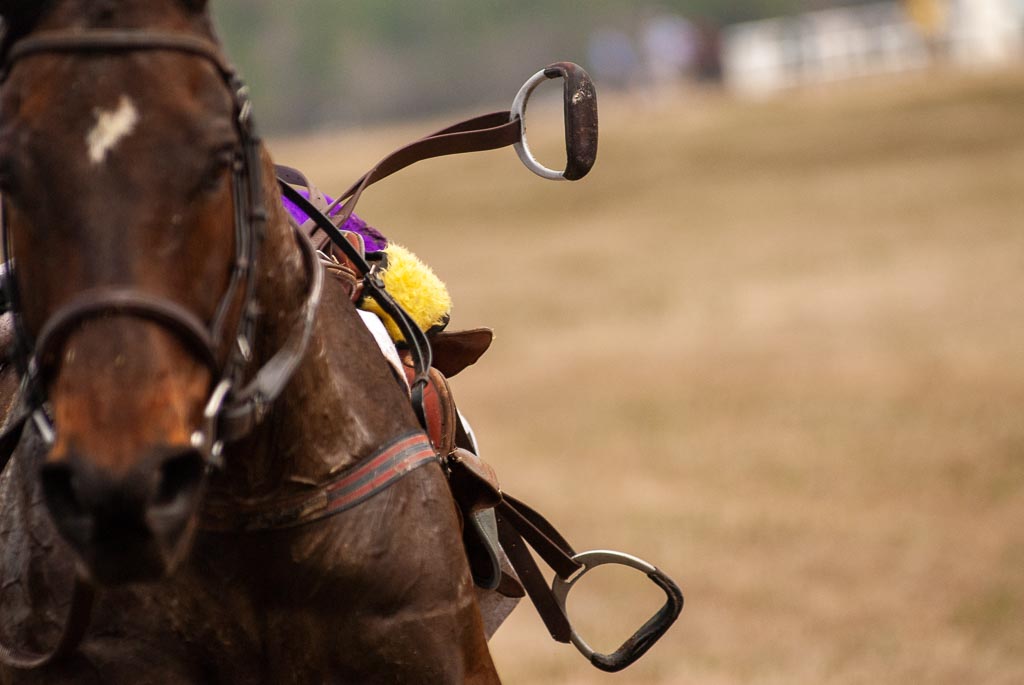 I received an email yesterday announcing tickets are now on sale for The Carolina Cup. My mind immediately started wandering down memory lane recalling previous races that I had attended. I love not only the action on the track but also the spring fashions, especially the hats, and finally the general springtime party atmosphere. In 2020 The Carolina Cup is scheduled for March 28, at the Springdale Race Course in Camden, SC. This annual premier social event draws large crowds from throughout the Southeast to enjoy the thrilling sport of steeplechase horse racing.
Probably my most memorable incident at the race happened at the 2014 running of The Carolina Cup. I was positioned on the outside rail during one of the preliminary races. An announcement came over the PA that a jockey had come off. The fall happened on the far side of the track, out of sight from where I was standing. I didn't pay much more attention to the luckless horse and rider. As the field came around the final bend and into view I followed them towards the finish. The race concluded, and as the riders slowed down, so I relaxed from my shooting stance. I turned my back to the course and started chatting to a friend in the crowd.
What Happened to the Riderless Horse?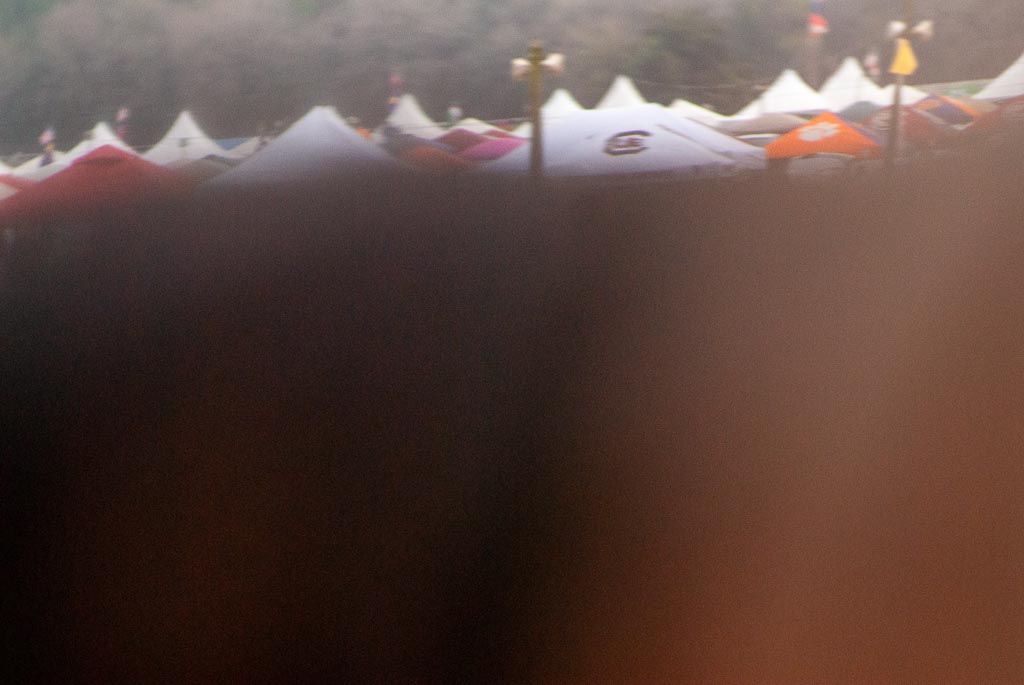 Over the noise of the crowd, I heard the unnerving shout of "Loose horse… loose horse…". I spun back towards the track and was shocked to see the riderless horse galloping at full speed along the rail towards me. I instinctively lifted my camera, pointed it in the direction of the charging horse and pressed the shutter release. As you can see, the flying stirrups are in focus, but the nostrils and the background are out-of-focus. In other words, it was really close! I tried my best to follow the action as the out-of-control horse thundered past me, just a couple of feet away. Incidentally, there was a fence between us, but neither party was much more than a foot or so from that fence.
At first, when I reviewed the images on the camera, one photo consisting of essentially a brown block with unusual white shapes across the top confused me. Later on, when I viewed it on a bigger screen the brown turned out to be the side of the horse, and the white shapes were the tents on the in-field in the background. If you look closely you can barely make out the South Carolina Gamecocks and Clemson logos that are more visible in the other racing pictures.
In time, my heart stopped pounding, but it still took a while to figure out, "what just happened there?" Some might say "just another loose horse at a The Carolina Cup". Not for me. Not on that day.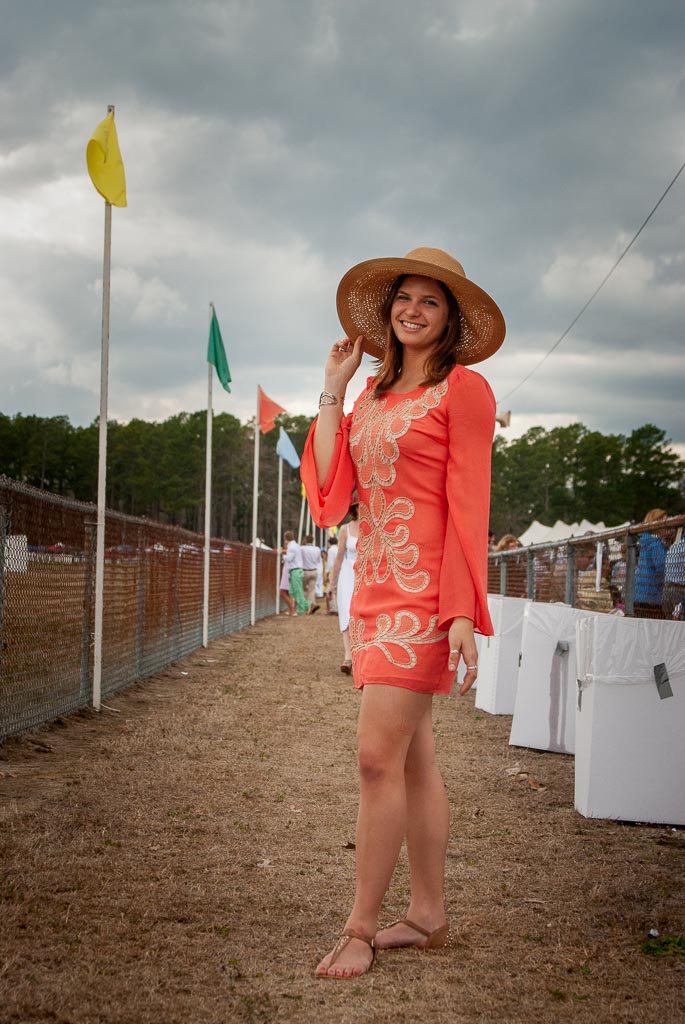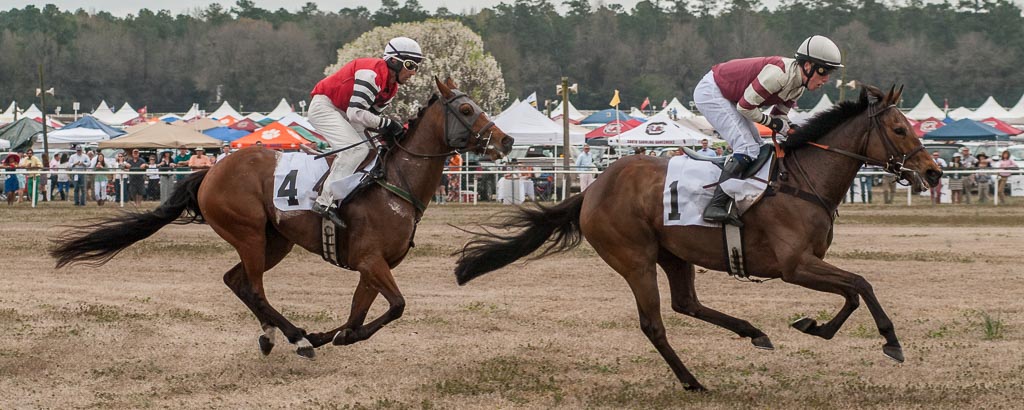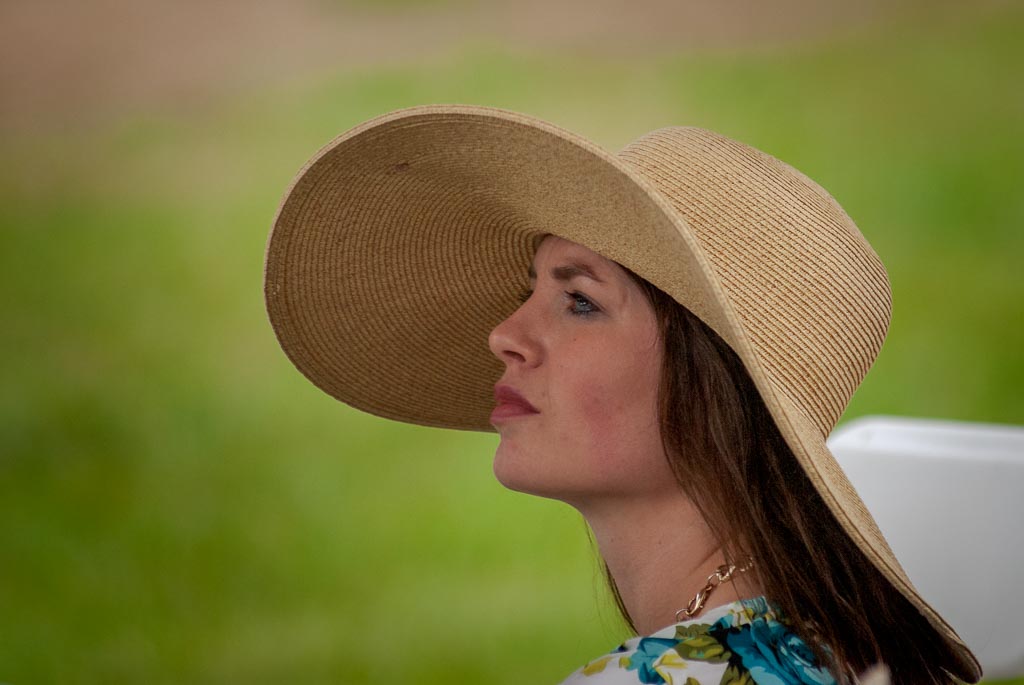 Learn more about Sabela Images Photography
Call us: 336-558-4547 | email: [email protected] | Equestrian Page: Equestrian Photographer