Sabela Images Photography
2347 NC-801 Mocksville, NC 27028
phone: 336-558-4547
email: [email protected]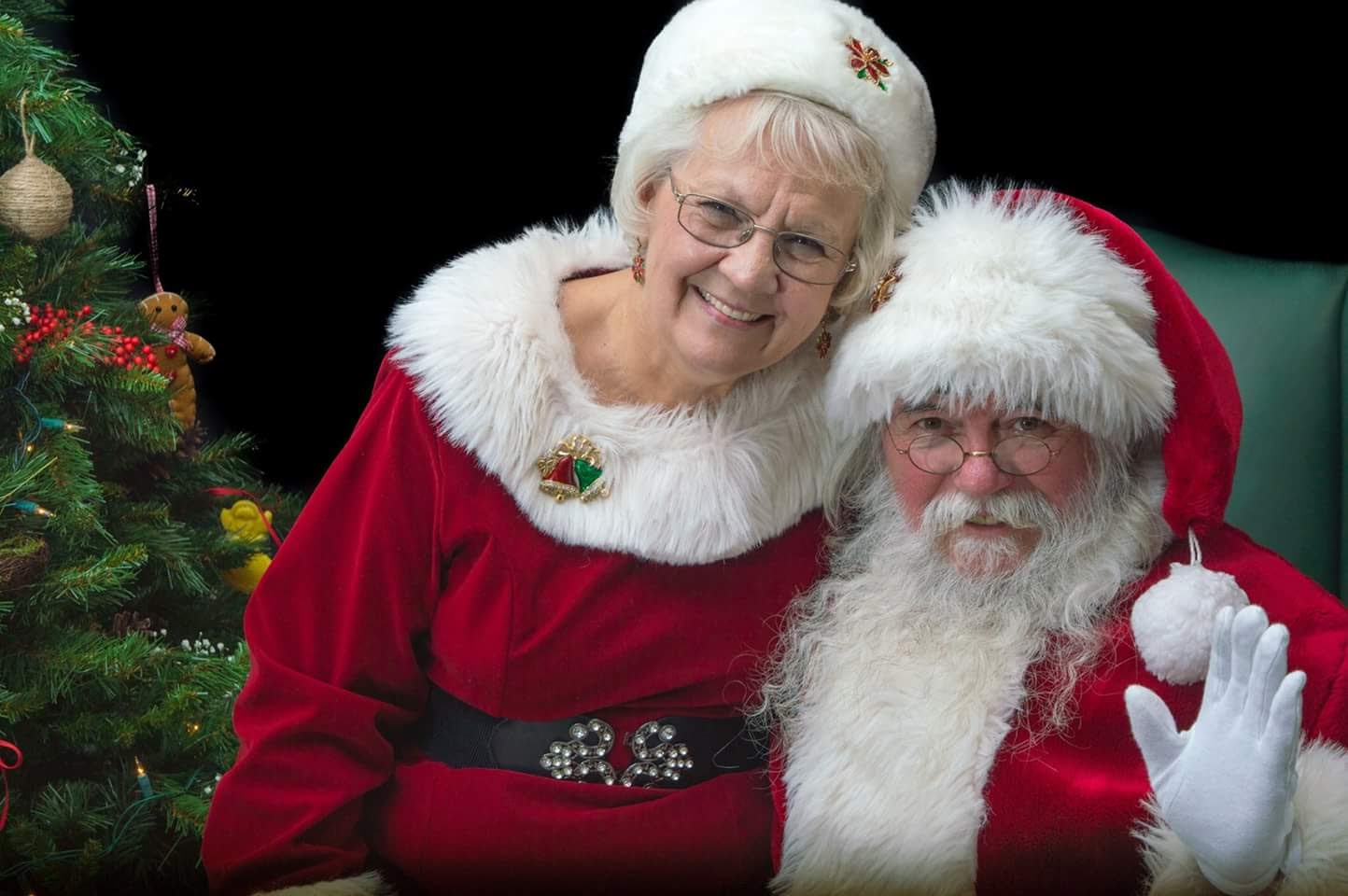 Photographs with Mr and Mrs Santa Claus
We invite families with children of all ages to have their picture taken with Mr and Mrs Santa Claus
On November 23, 2019 (Sat) between 9:00 am and 2:00 pm.
At Sabela Images Photography.  Studio: 2347 NC-801, Mocksville, NC 27028).
---
Session Duration: 20 minutes per session. Starting at 9:00 am with the last time slot at 1:40 pm. Santa & Mrs Claus will keep your children entertained while Duncan captures the magic with his camera. Please arrive a few minutes before the start of your session.
Clothing: Relax and have fun with the photo session. Santa and Mrs Claus will be in their awesome outfits. Therefore, some coordination of the children's outfits will help to make your pictures POP!
Cost: $160.00 including taxes. Payment in full is required to secure your time slot.
Restrictions: The price includes up to three children in the family. We can accommodate up to five children, but there is a charge of $35.00 per head for the extra children.
What you get: 10 beautifully edited digital images suitable for social media and printing up to 8"x10". Delivery via digital download from your gallery, electronically via Dropbox, or on a USB drive (pickup). Images will be ready within ten days of the photo session.
Add-Ons: Further options for mounting, framing, and print collections are available on request.
Studio Location: 2347 NC-801 Mocksville, NC 27028
Need more information?  Contact us... or Home
 Sabela Images Photography |  2347 NC-801 Mocksville, NC 27028  |  336-558-4547  |  [email protected]  |  sabelaimages.com