Sabela Images Photography
Sabela Images Photography
Serving the Piedmont Triad of North Carolina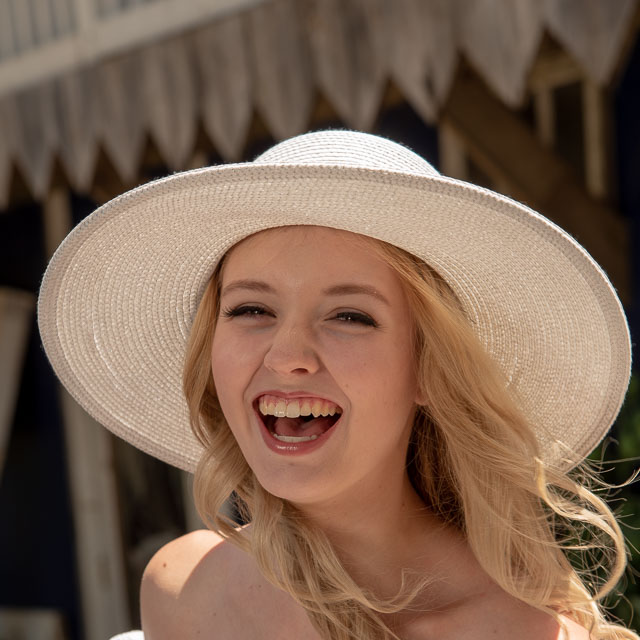 Sabela Images Photography offers a breadth of photography services.
For example, we try to offer a variety of session configurations to meet various budgets. On the one hand, shorter sessions feature limited outfit changes and fewer add-on packages. On the other hand, longer sessions feature an expanded number of outfit changes; in-depth consultation before the photo-shoot; more photos from which to choose; and broader choices for add-on products and packages.
Also, the related pages you find below, provide other useful information to help you understand the various photo session types and optional packages that we offer.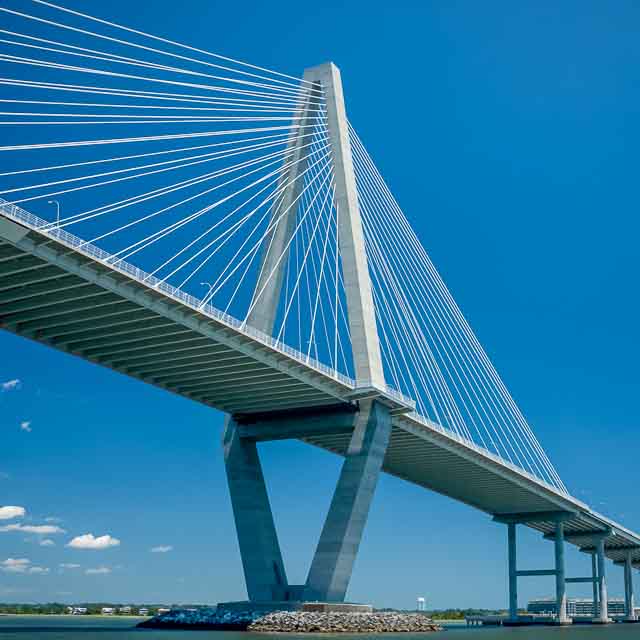 Duncan is a provider of stock photography to Getty Images and iStock agencies. For example, the photo above is a detail of his most popular photograph on iStock. Namely, the Arthur Ravenel Bridge over the Cooper River, Charleston, SC.
We derive our inspiration for stock images from many different sources. Chiefly, inspiration comes from our surroundings. In particular, the people, places, events and the advertising media.   However, some of the stock photography projects we consider are in response to a client brief or other information provided by the agency. Furthermore, we do our own research into trends that we can define and to which we can contribute
For one thing, the projects we elect to work on often require lifestyle models. Likewise, we find most of our ideas are more convincing with the addition of a lifestyle model. As a result, we occasionally seek local models to work with us. By the way, a current industry trend is for a more natural look featuring"ordinary" people. Therefore, there are more opportunities now, for all ages, body types, and ethnicities.
In conclusion, if you are interested in trying out as a lifestyle model, give Duncan a call at 336-558-4547.
Pictures from the Winter Hunter Show at TTC on 1/21 /2023 are posted. Prints can make perfect gifts for any occasion. …
Read More »
Photographs from the Dressage and Combined Test Show at Hillcrest Farms on 01/07/2023 are posted…
Read More »
As we progress towards normality with COVID-19 restrictions, we are offering outdoors sessions on the property or indoor sessions in the studio limited to one or two people. Social distancing practices will be followed.
Please call before visiting the studio. Hours are subject to change at short notice, and we are often out of the studio on location.
| | |
| --- | --- |
| Monday | By Appointment Only |
| Tuesday | By Appointment Only |
| Wednesday | By Appointment Only |
| Thursday | By Appointment Only |
| Friday | By Appointment Only |
| Saturday | By Appointment Only |
| Sunday | Closed |