Sabela Images Photography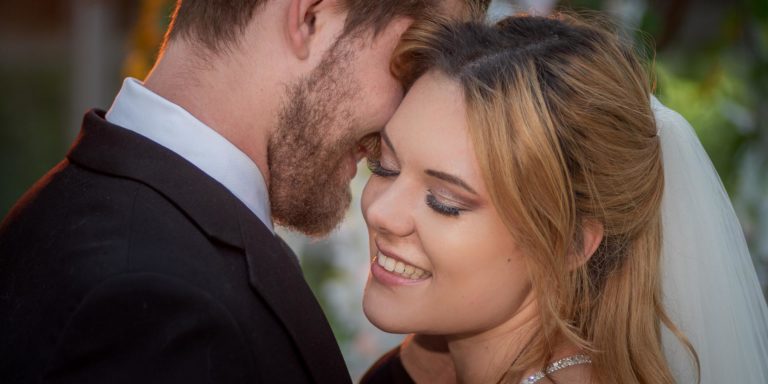 Wedding Photographer
Welcome to Sabela Images Photography, your trusted wedding photographer! We hope to be a part of your special day. Located at Farmington Crossing, just a short distance from downtown Mocksville, NC, we proudly serve Davie County and the entire Piedmont Triad of North Carolina.
We understand that planning a wedding can be overwhelming. Choosing the right photographer is one of the most important decisions. That's why we offer a range of wedding coverage options and add-on packages to suit your unique needs. We love meeting with couples, in person if possible, to discuss your preferences and any special aspects of your wedding. We'll gather all the important details, including the ceremony, venue, reception, and more.
To ensure that we capture all your special requests and significant moments, we provide a handy questionnaire for you to complete during our meeting or at your leisure. This helps us stay on schedule and ensures that your day is perfectly documented, just the way you want it.
At Sabela Images Photography, we're committed to providing you with exceptional service and beautiful memories that will last a lifetime. Let us take care of capturing your love story, so you can relax and enjoy your special day to the fullest. Contact us today to discuss your wedding photography needs!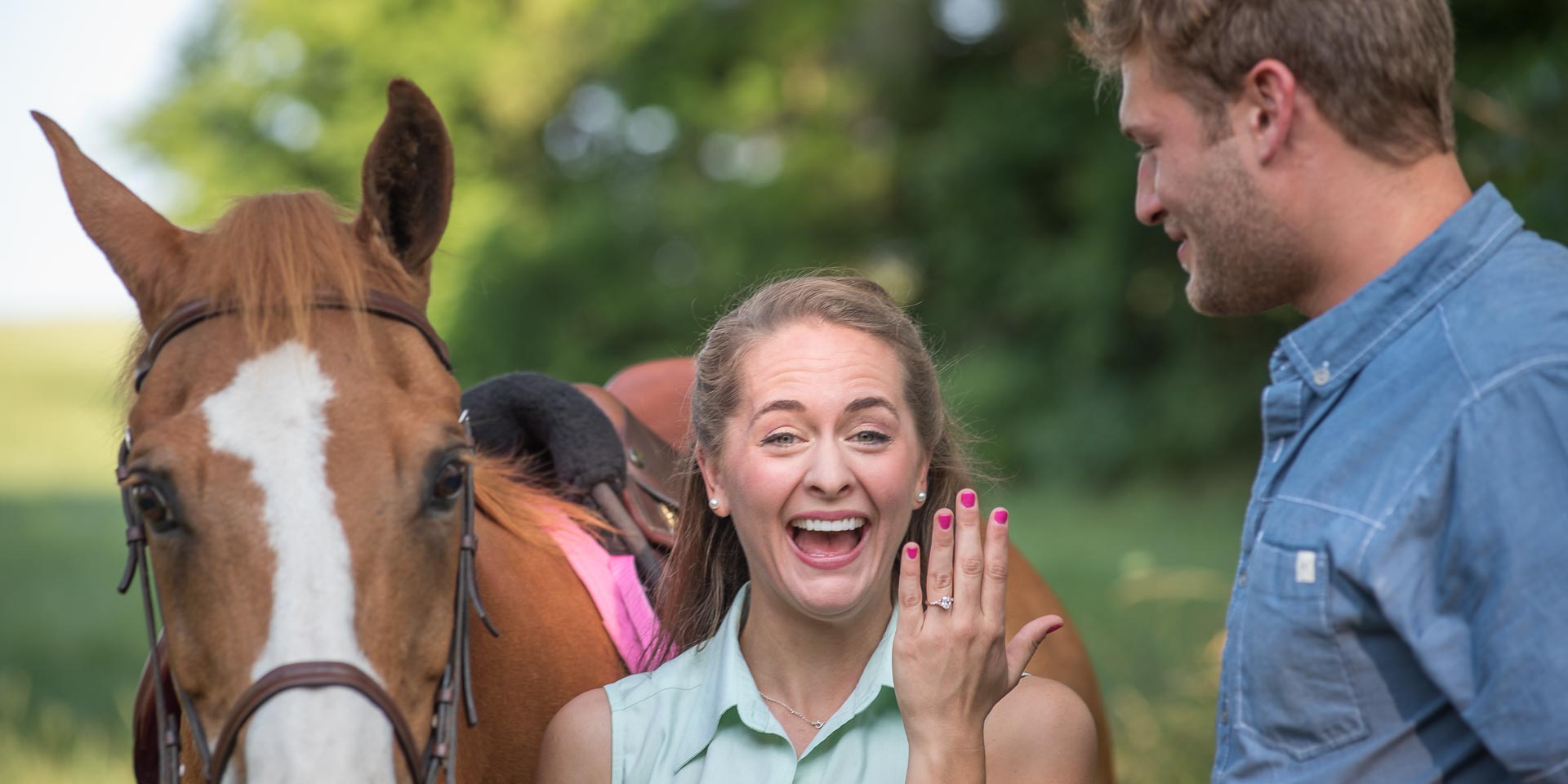 Our Approach to Wedding Photography
When it comes to capturing the special moments of your big day, we bring a blend of formal and journalistic approach to the photography that ensures we capture all the cherished memories.
Our team is trained and experienced in not only capturing beautiful portraits, but also in coaching and positioning groups, no matter how large they may be. We work through a checklist to make sure every important aspect of your wedding is covered with efficiency and professionalism. Then you can relax and enjoy the moment.
But what truly sets us apart is our story-telling instincts. We are always on the lookout for those spontaneous and unscripted moments that make your wedding day unique.
A candid smile, a heartfelt laugh, a precious moment with a cute baby, tears of joy, a sweet kiss, a warm handshake, or a celebratory high-five – we capture it all. Our keen observation, anticipation, and excellent communication skills allow us to capture the genuine emotions and special memories that will be cherished for a lifetime.
With our approach, you can trust us to not only capture the formal portraits and group shots that define your wedding, but also the candid moments that truly tell the story of your special day. We are passionate about creating timeless photographs that you will treasure forever, and we look forward to being a part of your wedding day!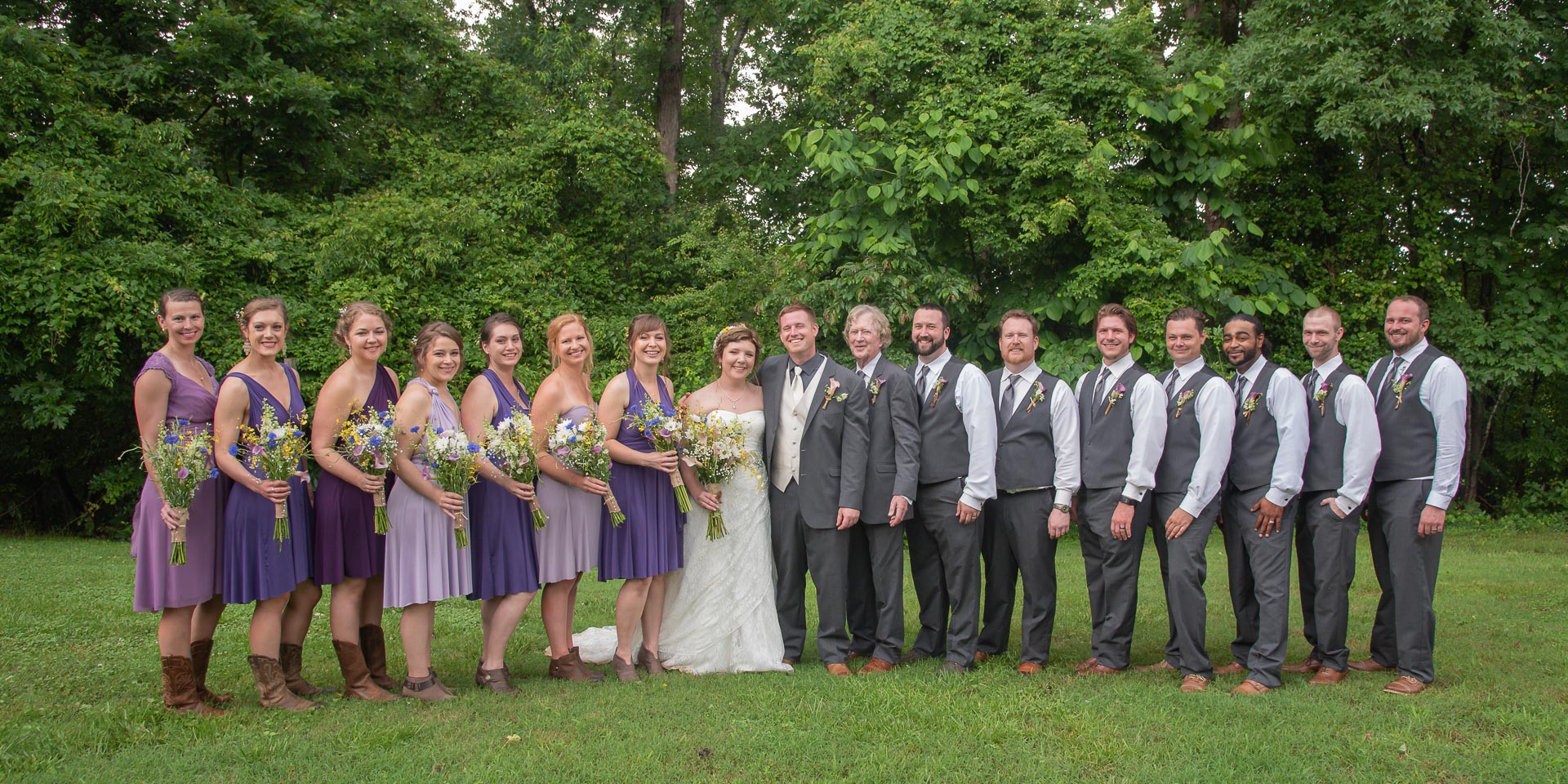 After Your Wedding Day
We understand how important your wedding memories are to you, and we're committed to providing you with the best experience possible. Proofs will be ready within 30 days of your wedding, and we'll schedule an in-person, or a Zoom meeting with you to carefully go through the photos together.
We want to make sure you're happy with your selections, especially for any add-on packages, whether it's loose prints, framed images, wall art, luxury albums, or a combination of them all.
We know you'll be excited to see your final products, and we strive to deliver loose prints and wall art within four weeks from the order date. Albums may take a bit longer, around five weeks, as we take extra care in designing, proofing, printing, and manufacturing them to ensure they're perfect for you. We're here to make sure you have beautiful memories that will last a lifetime. Let's create something special together!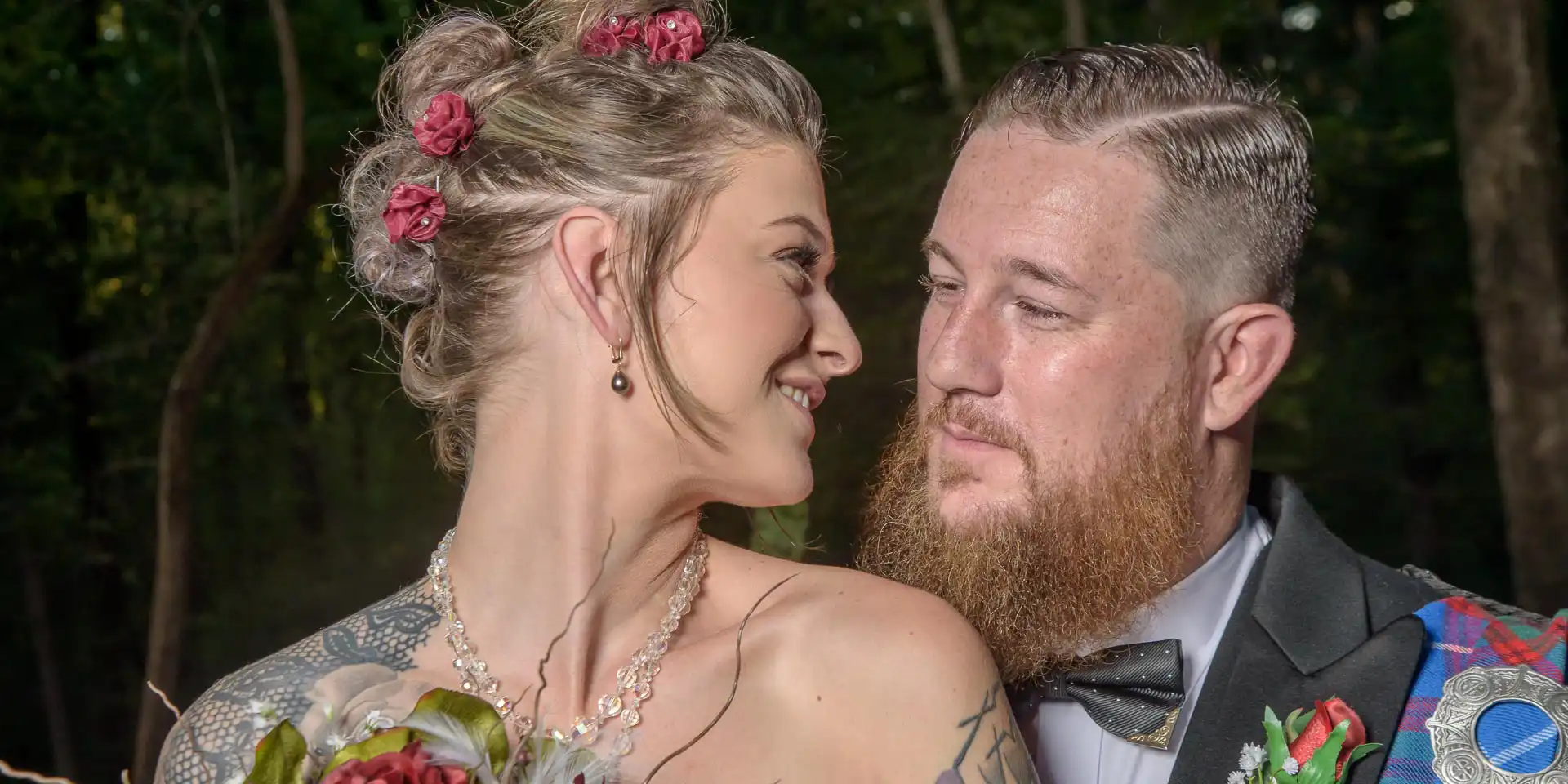 We'd Love To Be Your Wedding Photographer
We will be thrilled if you choose us to be your wedding photographer. Feel free to reach out to us at 336-558-4547 for more information. You're also welcome to visit us at our studio in Mocksville, just remember to give us a call beforehand. Can't wait to chat with you!
Are You Ready to Book A Session?
Or just need more information?
Call 336-558-4547
OR
We offer our wedding photography services to couples all across North Carolina and beyond! From the mountains to the coast, we are excited to capture all the special moments of your big day. We do want to let you know that if your wedding is outside of the following areas – Mocksville, Clemmons, Winston Salem, Kernersville, Highpoint, Greensboro, Lewisville, and Yadkinville – there will be travel expenses to consider. But don't worry, we promise to make it worth it with stunning photos that you'll treasure for a lifetime!
Wedding Photographer Samples