Sabela Images Photography
Sabela Images Photography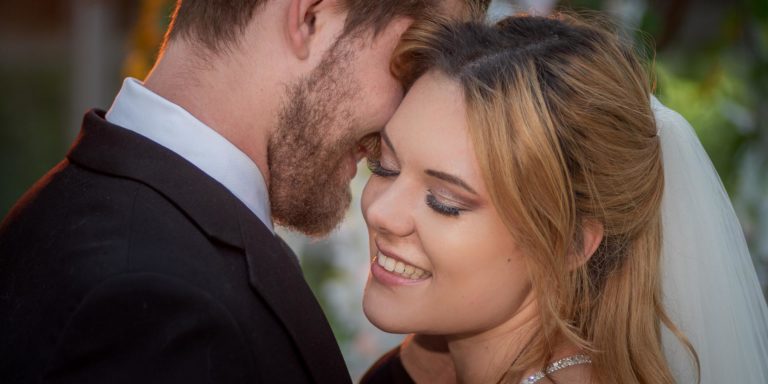 Wedding Photographer
Sabela Images Photography is a Wedding, Bridal Portrait Portrait and Engagement Photographer located at Farmington Crossing not far from Mocksville, NC. Hence we serve
Davie County
and the entire
Piedmont Triad
of North Carolina.
Planning a wedding is complicated. Deciding on how the special event should be recorded can also be complicated. For this reason, we offer several levels of wedding coverage and a variety of add-on packages. Usually, we prefer to meet with the couple in person to discuss the various options, your preferences and any unique aspects of the wedding. In addition, we will gather information about the wedding ceremony, the venue, the reception, and other pertinent details. 
With this in mind, we provide a checklist for the couple to complete either during the meeting or later at their leisure. The completed checklist ensures that we capture all those special requests and significant moments on your special day. In addition, it prompts us to keep on schedule.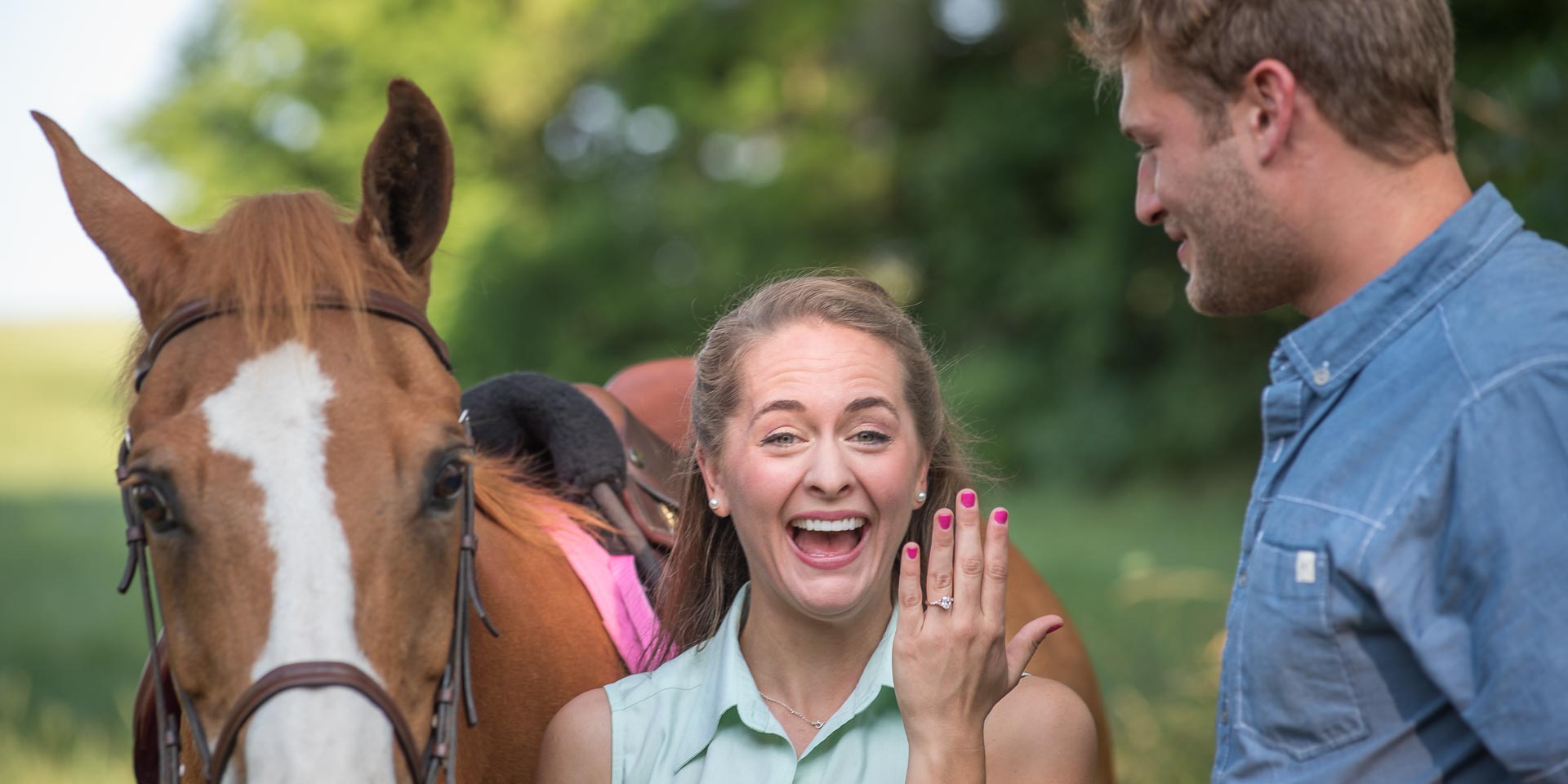 Our Approach
Our approach to photography on your special day is part formal, part journalistic.
On the one hand, we systematically work through the checklist to ensure that we cover every important aspect of the wedding. We have training and experience, not only in capturing intimate portraits but also in coaching and positioning groups of people, even large groups. Thus we are able to quickly and efficiently work this part of the wedding. This is where we capture the portraits and groups that define the wedding.
On the other hand, our story-telling instincts are always ready to kick in. We  constantly look for the small treasured and often unscripted moments that appear without warning. A smile here, a laugh there, a baby being cute, a tear of joy, a kiss, a handshake, a high-five. Observation, anticipation and communication give us the edge.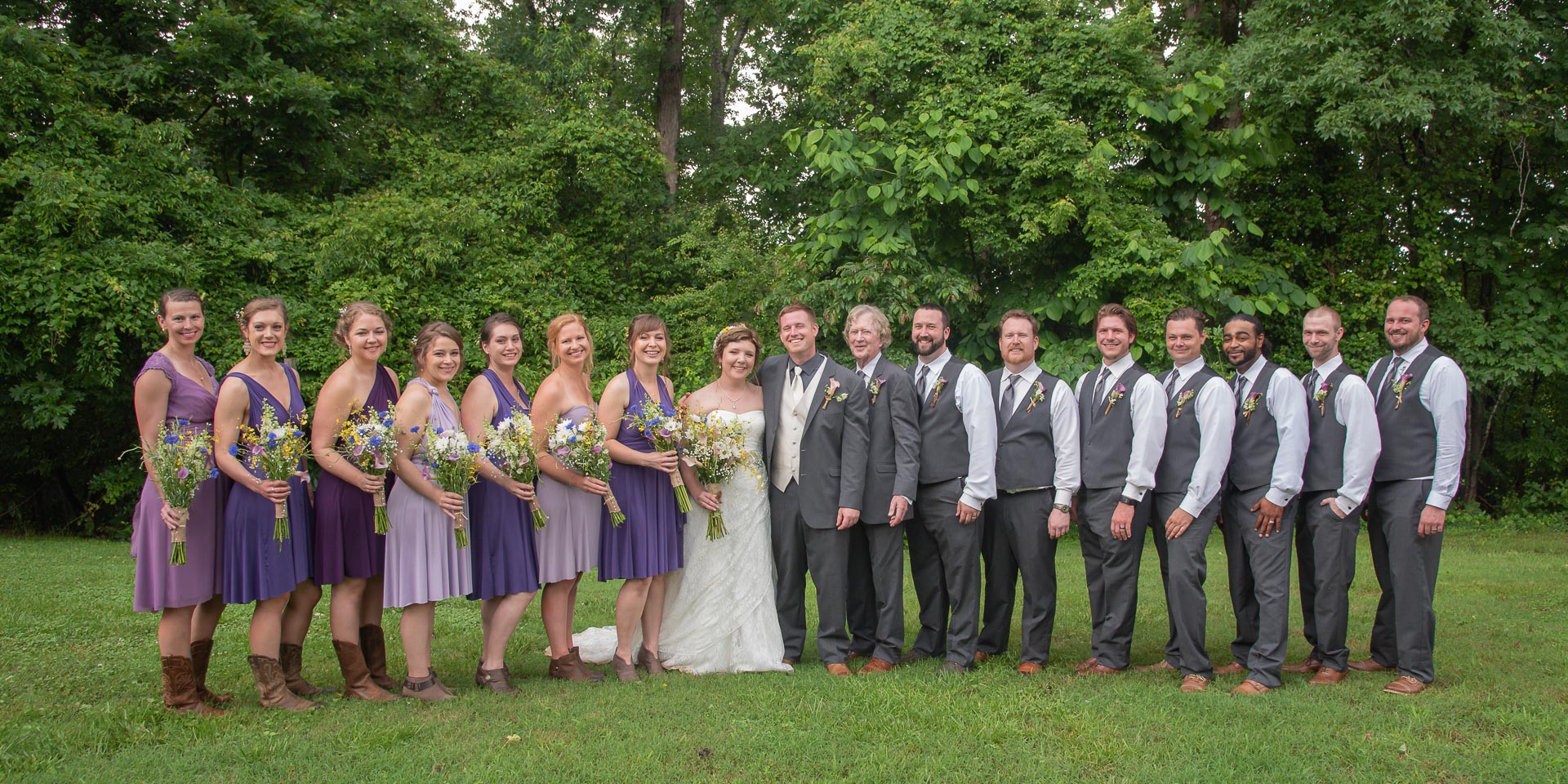 After the Wedding...
Proofs will be ready within 30 days of the wedding. Usually, we schedule an in-person meeting with the couple. Here, we will carefully examine the proof photos, discuss options and make the selections for any add-on packages. The options are loose prints, framed images, wall art, luxury albums or a combination of the above.
Generally, loose prints and wall-art pictures will be ready within three weeks from the order date. However, albums take a week longer, due to the extra time it takes to design, proof, print, and manufacture.
We would love to be considered as your wedding photographer. Please give us a call at 336-558-4547 if you need more information.
Need more Information?
Call 336-558-4547
OR