Sabela Images Photography
About Us
Sabela Images Photography
About Us
At Sabela Images Photography, Duncan Moody is the photographer, while Linda Moody is the studio assistant and multi-talented coach, costumer etc.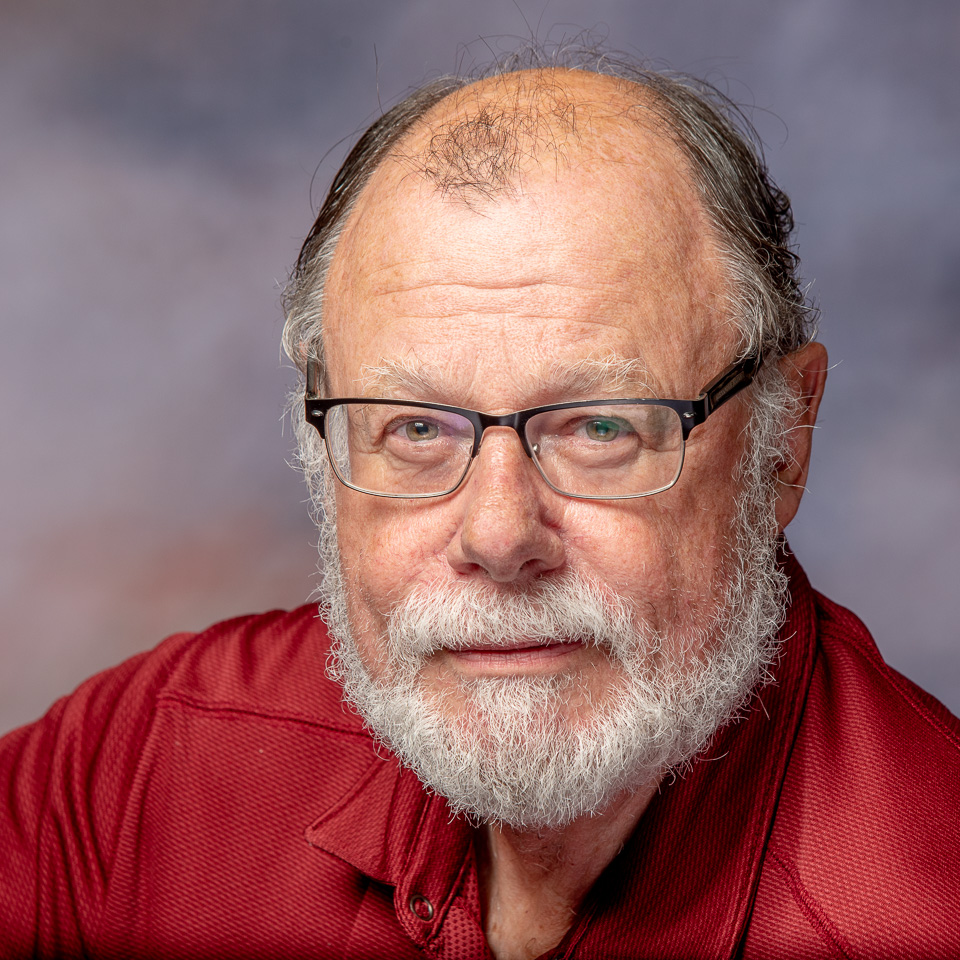 Duncan started the journey as a photographer with shaky snapshots from a Kodak Brownie camera in high school. Immediately after high school, he spent some time in military service followed by a few years at Rhodes University where he was introduced to monochrome photography and processing by a friend in the microbiology darkroom. Next came a makeshift darkroom of my own in my tiny first apartment. Later, he joined the Camera Club of Johannesburg, (CCJ), where he had the good fortune of meeting a fantastic community of mentors. In turn, Duncan has tried to mentor other photographers while serving on committees of the East London Photographic Society (ELPS), Photographic Society of Southern Africa (PSSA) and the Piedmont Photo Club in Winston-Salem.
In recent years his interest in photography has morphed to the digital images that currently fill his portfolio. Duncan has won prizes in photo competitions, been published in newspapers, magazines, and books, and met many wonderful friends. Photography is a part of his life. He loves the thrill when everything comes together in a photograph that captures the unique beauty and grace of a fleeting moment. It still takes his breath away.
His family has an extensive collection of photographs of various events and milestones taken through the years, some around 100 years ago. He loves seeing the smiles that slowly grow from little grins to heartwarming, beaming moments of remembered joy when people stop to look at the pictures on the wall, or in an album. Therefore, he feels confident that those captured memories are priceless. 
"In my photography, I strive to capture the moments that will put a smile on someone else's face 20, 30 or 50 years from now." DM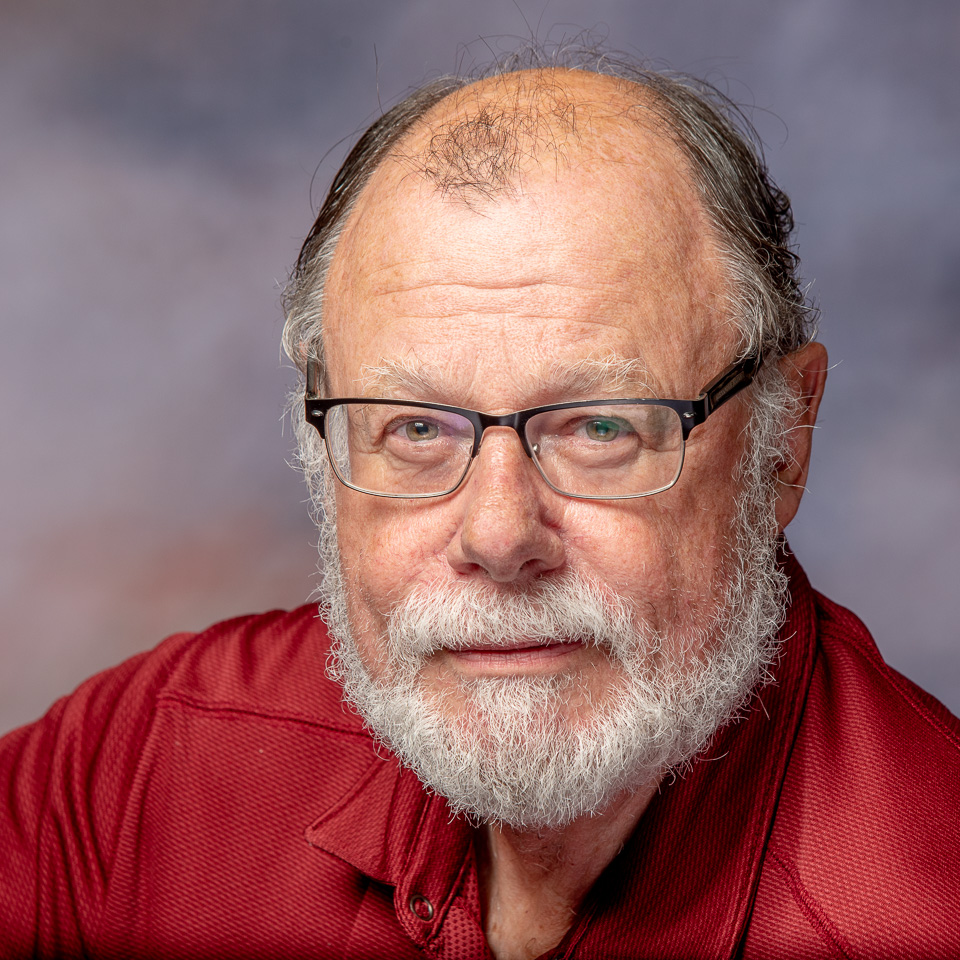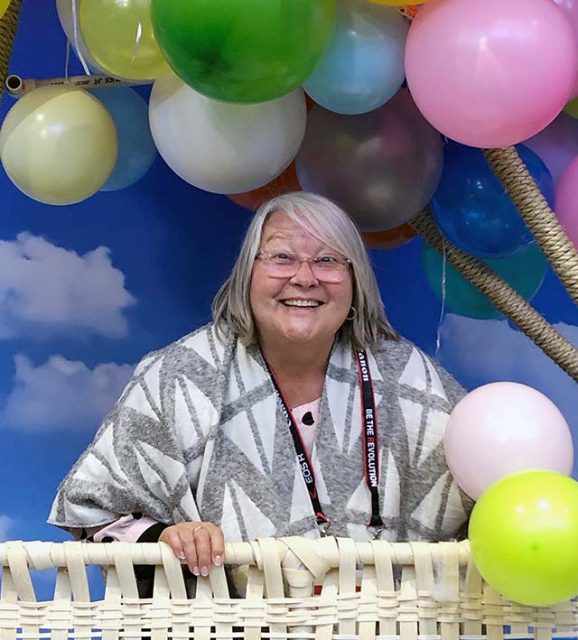 Studio Assistant, Coach, Costumer ...
Linda grew up as a farm girl near King William's Town, a small town in South Africa. She spent her high school years at Kaffrarian Girls High School (now Kingsridge High School for Girls), an all-girls school. Duncan had a similar background and went to Dale College an all-boys school in the same town. He knew Linda's brothers long before they met.
Linda attended Rhodes University in Grahamstown, a small college city. After graduating, she joined Duncan in Johannesburg. They married more than 40 years ago and had three children. Eventually, they relocated to East London, a coastal town in South Africa. There Linda pursued a career as a school teacher, while Duncan worked in the field of Information Technology. Through Duncan's work, they moved to the USA in 1994, settled in Winston-Salem, and have lived in the Piedmont Triad ever since.
Linda spent many years teaching Theatre Arts in Forsyth County North Carolina. This experience helps us in many aspects of the studio. For example, coaching to relax, revealing character through expression and attention, posing groups, set design, costuming, and styling.
Call Duncan at 336-558-4547 to schedule a consultation and book a session • We capture memories of your special event
• Photos are preserved as digital files, prints on the wall or an album • Someone sees them in 20, 30 or 50 years time and it brings a smile to their face or a tear to their eye.