Sabela Images Photography
High School Senior Portrait Photographer
Sabela Images Photography
High School Senior Portrait Photographer
Duncan Moody is a High School Senior Portrait, Model Portfolio and Corporate/Actor Headshot photographer serving Davie, Forsyth, and Guilford Counties, and further afield. Not only the surrounding areas of Mocksville, Clemmons, Winston-Salem, Kernersville, High Point, Greensboro, and Lewisville, but also the entire Piedmont Triad of North Carolina and beyond.
High School Senior Portrait Session
You're a high school senior and will graduate in a few short months. The senior year is about being on the cusp of something great – your future. Never again will you see the world quite the way you do now.
Documenting this stage of your life with professional photography, and producing beautiful, long-lasting images, is one way of ensuring that you never forget who you are, right now.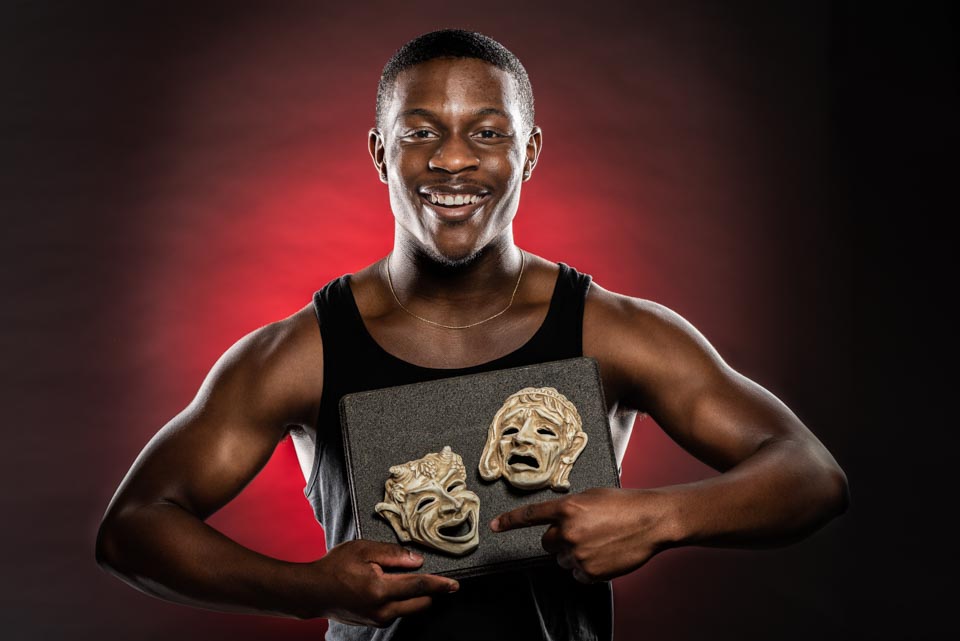 What is a High School Senior Package?
A High School Senior Portrait Package will help preserve those memories. It is a photo session customized to fit your style and interests. We take the time to get to know each of our seniors so that your collection of images reflects your personality. You are unique, therefore we strive to produce pictures that, when on display, are as unique as you are.
After the photo shoot, we present you with a set of proofs. You choose the photos you like most and we bind them in a luxury album or mount them to hang as wall art. And, yes, you will get digital files to share on social media.
High School Senior Flyer Samples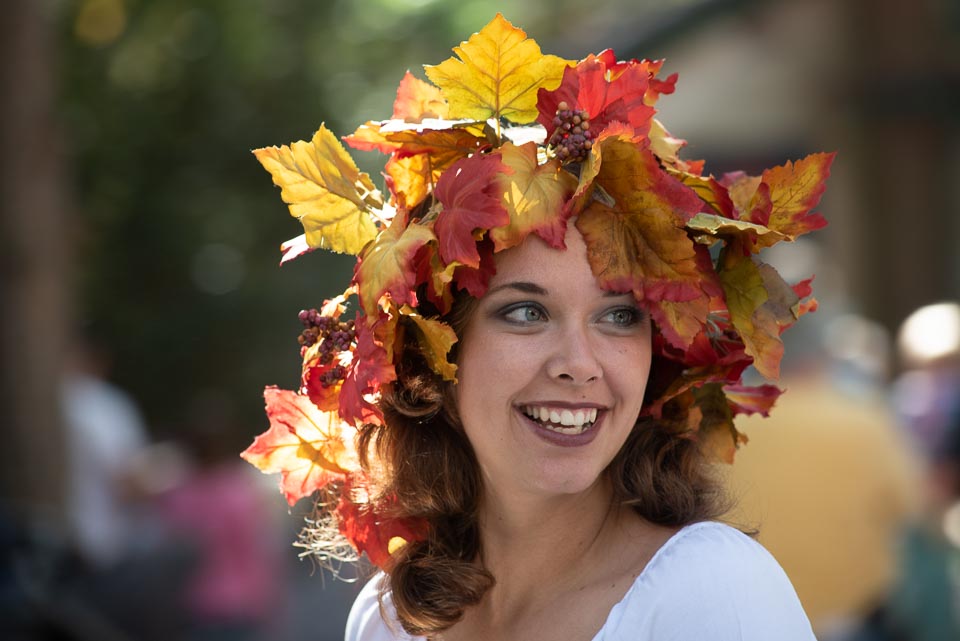 We'll help you plan a session with a variety of outfits, poses, expressions, angles, and backgrounds. From one photo-shoot you'll receive pictures that could otherwise take several sessions to create. This will furnish extraordinary value to you for your time and effort.
Are you ready to invest in your future success? So then, do you want to build a portfolio or complement your existing portfolio with beautiful, professional photographs of your modeling work? If this sounds like you, this may be just what you need.
What is a Model Portfolio?
The modeling package is designed to provide a set of digital files to the beginner model. We'll help you select the best photographs and design a digital comp card that can also be used for printing cards. Soon, you can start promoting yourself to agents and clients.
A corporate headshot is a photo that shows the face of a person in a head-and-shoulders format. It is usually required for business cards, company websites, author thumbnails and anywhere principals and employees are featured. We take care to prepare the subject for the session. For example, tips on clothing and makeup. Our aim is to reveal the character behind the face, and not merely produce a passport-like photo.
The actor headshot is probably the most important marketing tool for an actor. So, it's astonishing how many performers neglect this essential piece of the casting puzzle. We strive to create a compelling character study that projects powerfully to the casting director.
Need more Information?
Call 336-558-4547
OR