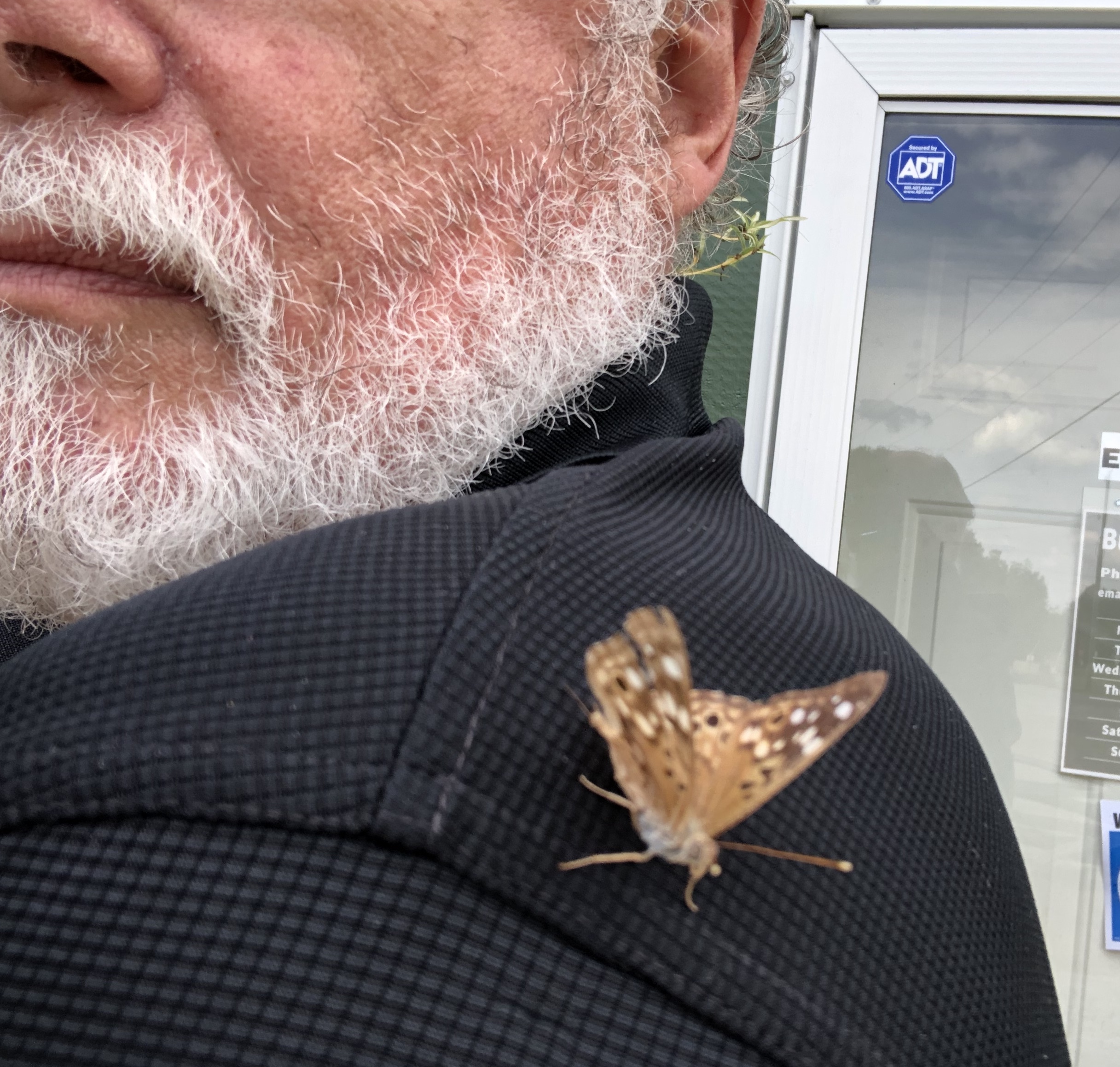 On a hot July day, I stepped outside the studio and something landed on my shoulder. At first, I thought it might be an angry wasp because I'd seen a few. Rather, it turned out to be a friendly butterfly.
A large planter in front of the studio was the attraction. The butterflies loved the flowers. But so did the bumblebees. I could have watched them for hours! I don't know if it's normal behavior for bumblebees, but one little guy had a routine. It crawled into flower one, reversed out and flew on to number two. Then number three. After several different flowers, it was back to flower one and the whole sequence started all over again. And again… And again…
Butterflies and bumblebees can be so entertaining.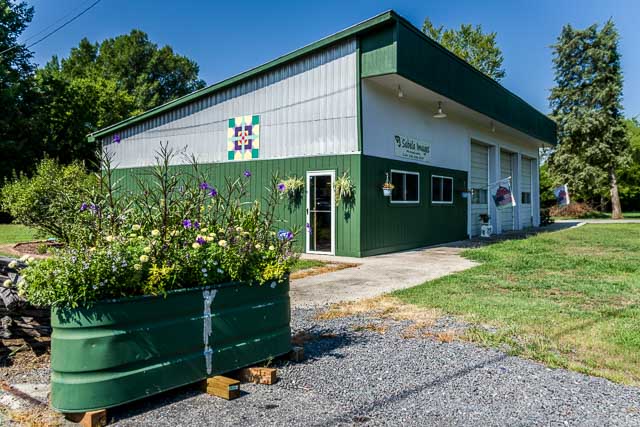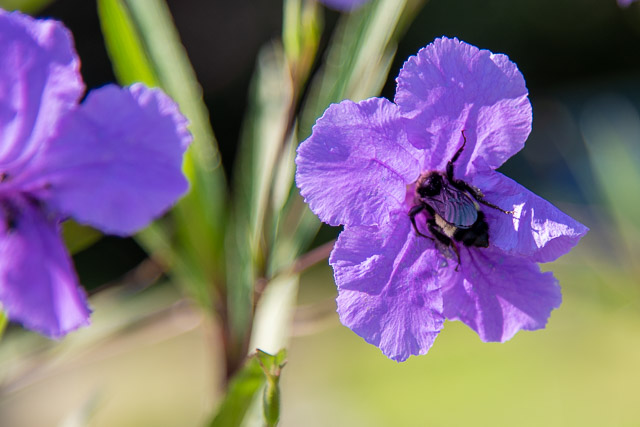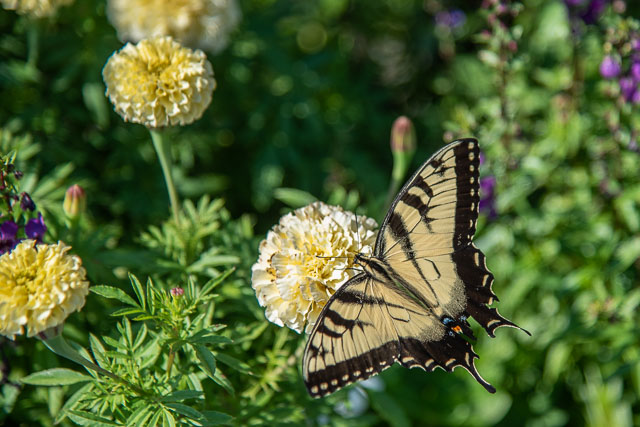 Learn more about Sabela Images Photography
Call us: 336-558-4547 | email: [email protected] | Service Areas