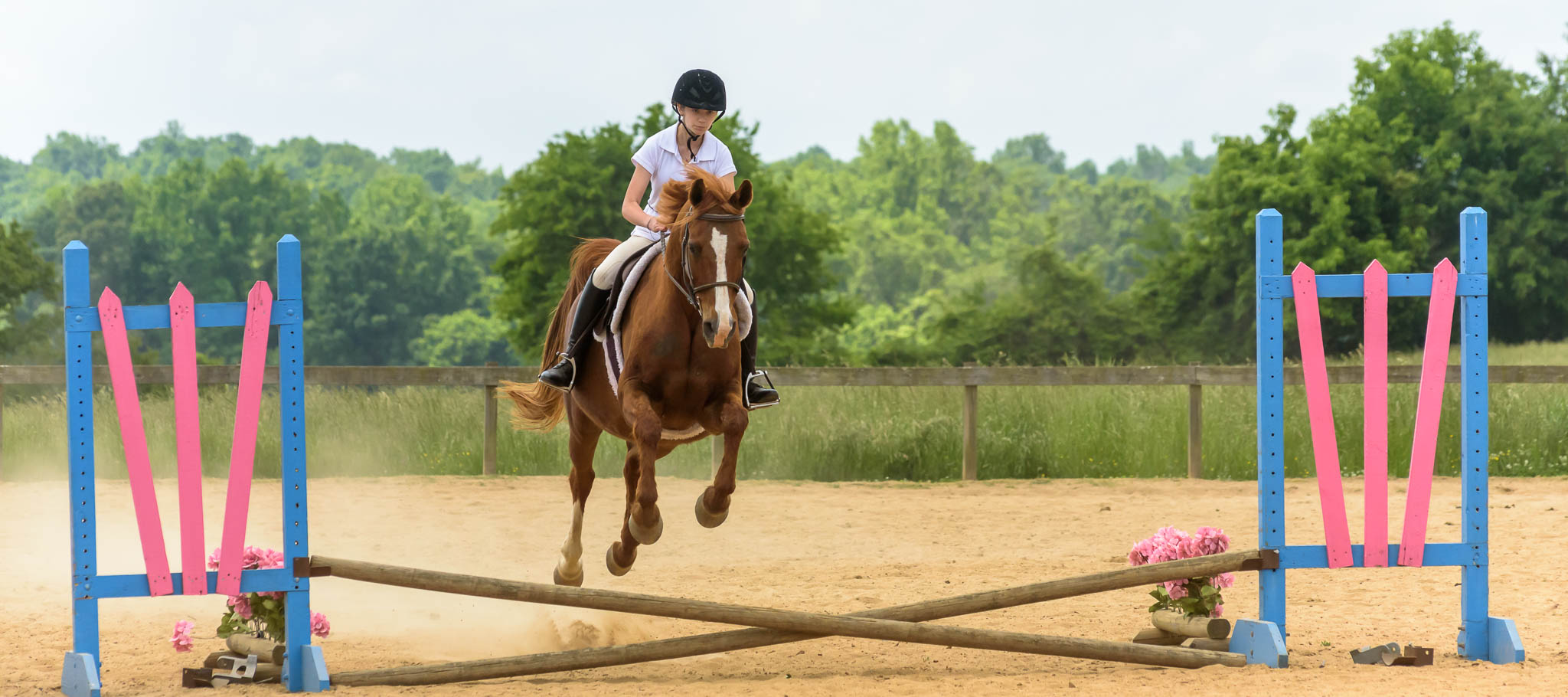 Hunter Show at TTC on May 13, 2023
To view the photo gallery, you will need to log-in with an email address. From there, you can browse through the images and purchase any that catch your eye.
Thank you for your continued support, and we hope you enjoy the photographs as much as we do!
Learn More About Sabela Images Photography
Call: 336-558-4547 • email: info@sabelaimages.com