Hillcrest Farms Horse show – 06/20/2020
Saturday June 20th was the the first horse show at Hillcrest Farms since early February. By the way, that one followed several days of heavy rain resulting in a lot of local flooding. Thus the show was adversely affected by several cancellations, and a relatively small number of entrants rode that day.
Saturday was very different! The weather was pleasant, the turnout was good, and there was a lot of happy chatter. However, Social Distancing and talking through a mask tend to put a damper on conversations, but not on the enjoyment of the entrants.

At one point, I walked past someone telling a joke. I didn't catch the punch-line, but this huge laugh made me wish that I had heard it!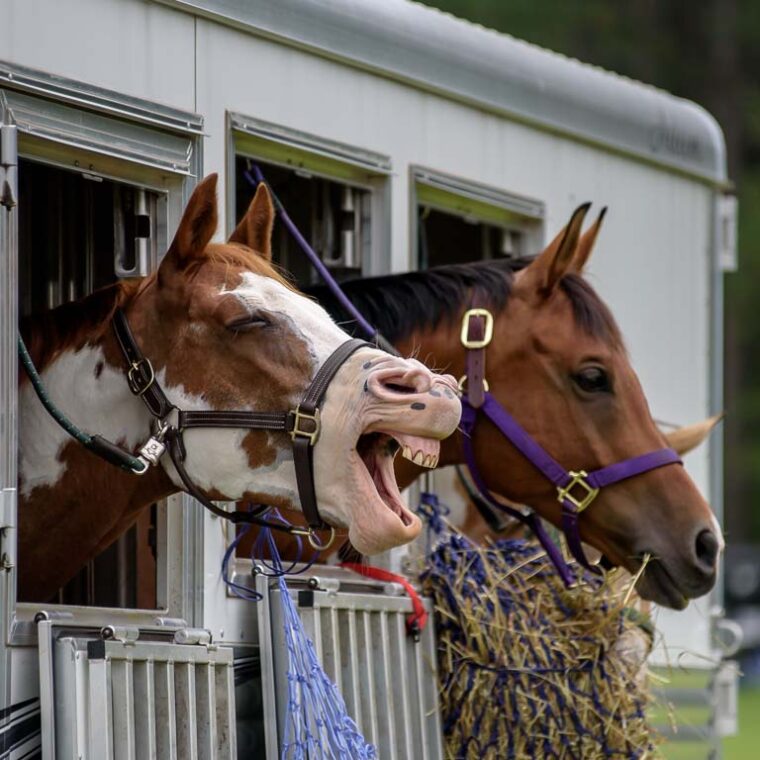 Learn More About Sabela Images Photography